Maximizing the value of power generation by connecting data centers
We tap into the synergies between the energy sector and blockchain servers by connecting high-consumption server parks to power plants, which provide fixed consumption and extra flexibility, maximizing the value of energy production.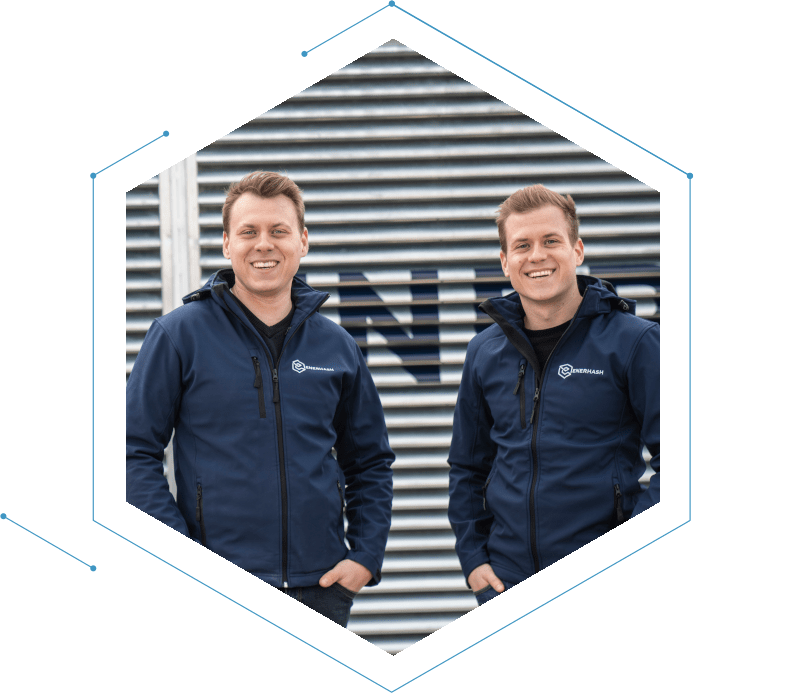 Value-Added
For energy companies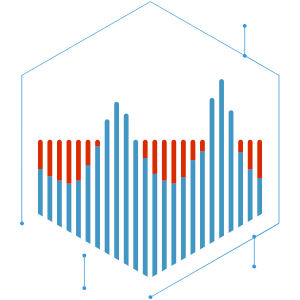 Additional revenue stream
Enerhash provides a new revenue stream offering a price that exceeds the average market price without an investment requirement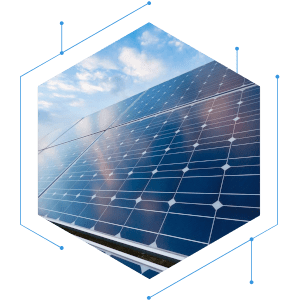 No commercial licence required
Establishing a connection is not subject to a commercial license, the producer can sell to Enerhash directly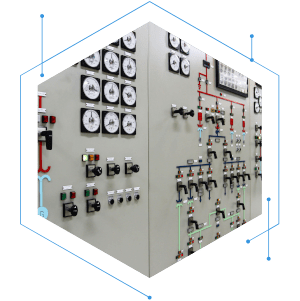 Flexible consumption
The easily-adjustable consumption of data centers enables a flexible response to balancing market and power exchange business opportunities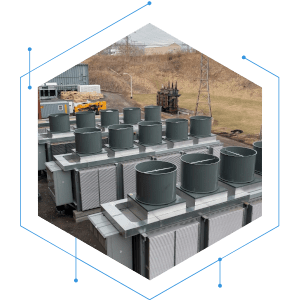 Monetization of excess capacity
We provide a predictable yet flexible base load consumer throughout the year, which also balances production volatility
Value-Added
For server owners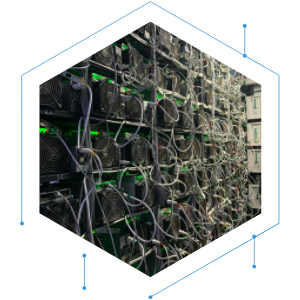 Competitive energy prices
With mutually beneficial direct connections to power plant, we can offer internationally competitive electricity prices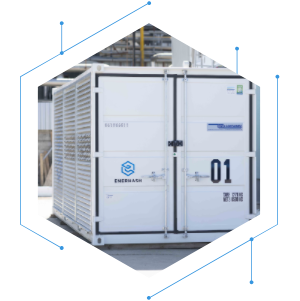 No infrastructural investment required
We provide the complete electrical and IT infrastructure for the operation of data centers on an industrial scale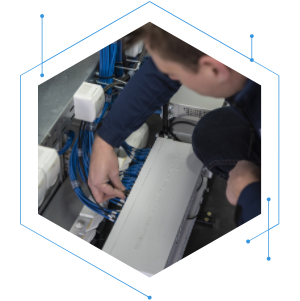 Safe operation
Technical conditions and stable operation are monitored 24/7, as well as, regular maintenance of servers is carried out by Enerhash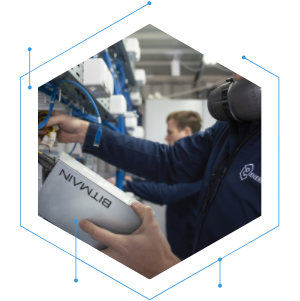 Complete operational management
We provide the complete administrative background from legal and business framework to logistics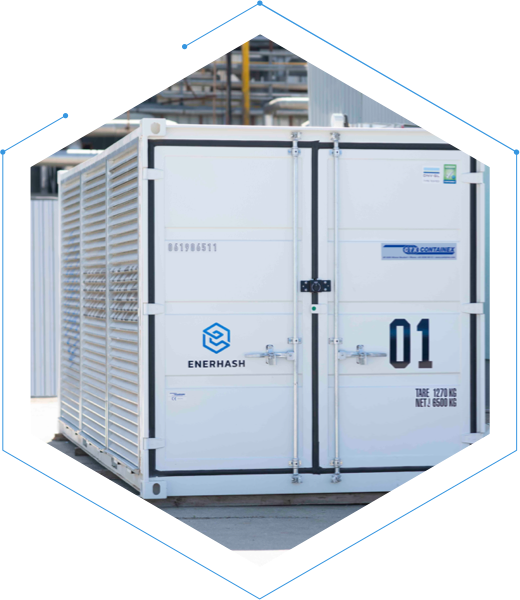 Enerhash DATABOX
Our state-of-the-art mobile data center enjoys total mobility since it is built on the structure of a standard 20 feet marine container that can be moved directly to the energy source. With enough room to accomodate 156 ASIC miners, the power consumption of a single DATABOX can be as high as 0.5 MW, a considerable consumer even for power producers.
Number of accommodated servers
156
Maximum performance
500 kW
About us
By applying an innovative approach to the current challenges of the energy industry and server operators, we create an opportunity for enhancing competitiveness for both at the same time.